Firewood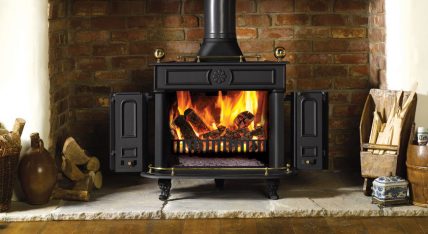 We offer high quality, air dried, seasoned hardwood firewood, which we sell in one or two cubic metre loads.
Our prices are competitive and we also offer free local delivery (in the Bury St Edmunds area). To find out more or to request a delivery of firewood, do please get in touch.
All our firewood, available all year round, is obtained from renewable sources and our experience means that you can trust that it is of the best quality, perfect for fuelling a reliable, cosy log fire.